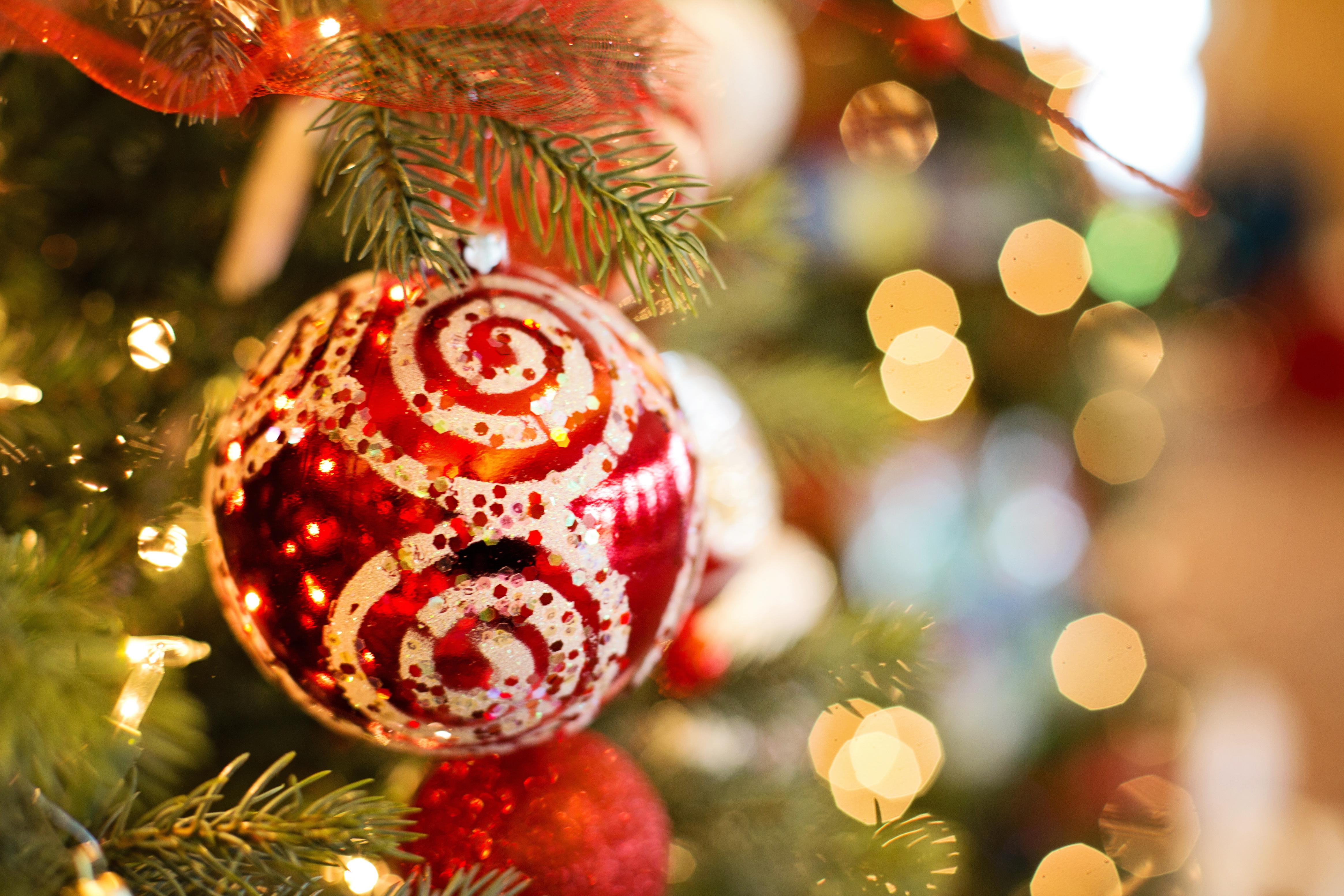 We are looking back at a busy and successful year 2017 full of new members, inspirational discussions, exciting conferences, a lot of accepted papers and awards as well as new software releases.
Below is a short summary of the main cornerstones for 2017:
The growth of the group in 2017

SDA is a new group, but not new in the field :). As a group, it was founded by Prof. Dr. Jens Lehmann at the beginning of 2016. The group has members at the University of Bonn with associated researchers at the Fraunhofer Institute for Intelligent Analysis and Information Systems (IAIS) and the Institute for Applied Computer Science Leipzig. Within 2017, the group has grown from 20 members to around 55 members (1 Professor, 1 Akademischer Rat / Assistant Professor, 11 PostDocs, 31 PhD Students,11 master students) as you can see on our team page.
An interesting future for AI and knowledge graphs
Artificial intelligence / machine learning and semantic technologies / knowledge graphs are central topics for SDA. Throughout the year, we have been able to achieve a range of interesting research achievements. This ranges from internationally leading results in question answering over knowledge graphs, to scalable distributed querying, inference and analysis of large RDF datasets as well as new perspectives on industrial data spaces and data integration. Among the race for ever improving achievements in AI, which go far beyond what many could have imagined 10 years ago, our researchers were able to deliver important contributions and continue to shape different sub areas of the growing AI research landscape.
Papers accepted

We had 46 papers accepted at well-known conferences (i.e The Web Conference 2018, WWW 2017, AAAI 2017, ISWC 2017, ESWC 2017, DEXA 2017, SEMANTiCS 2017, K-CAP 2017, WI 2017, KESW 2017, IEEE BigData 2017, NIPS 2017, TPDL 2017, ICSC 2018, ICEGOV 2018 and more. We estimate our articles to be cited around 3000+ times per year (based on Google Scholar profiles).
Awards
We received several awards in 2017 – click on the posts to find out more: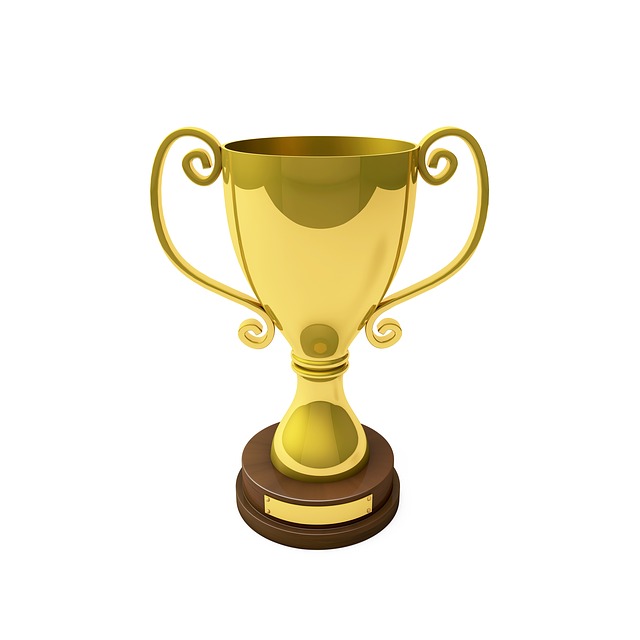 Software releases
SANSA – An open source data flow processing engine for performing distributed computation over large-scale RDF datasets had 2 successfully released during 2017 (SANSA 0.3 and SANSA 0.2).
From the funded projects we were happy to launch the final release of the Big Data Europe platform – an open source Big Data Processing Platform allowing users to install numerous big data processing tools and frameworks and create working data flow applications.
There were several other releases:
WebVOWL

– A Web-based Visualization of Ontologies had

several releases

in 2017.

OpenResearch.org

– A Crowd-Sourcing platform for collaborative management of scholarly metadata reached coverage of more than 5K computer science conferences in 2017.
Furthermore, SDA deeply values team bonding activities. 🙂 Often we try to introduce fun activities that involve teamwork and teambuilding. At our X-mas party, we enjoyed a very international and lovely dinner together, we played a `Secret Santa` and Pantomime game.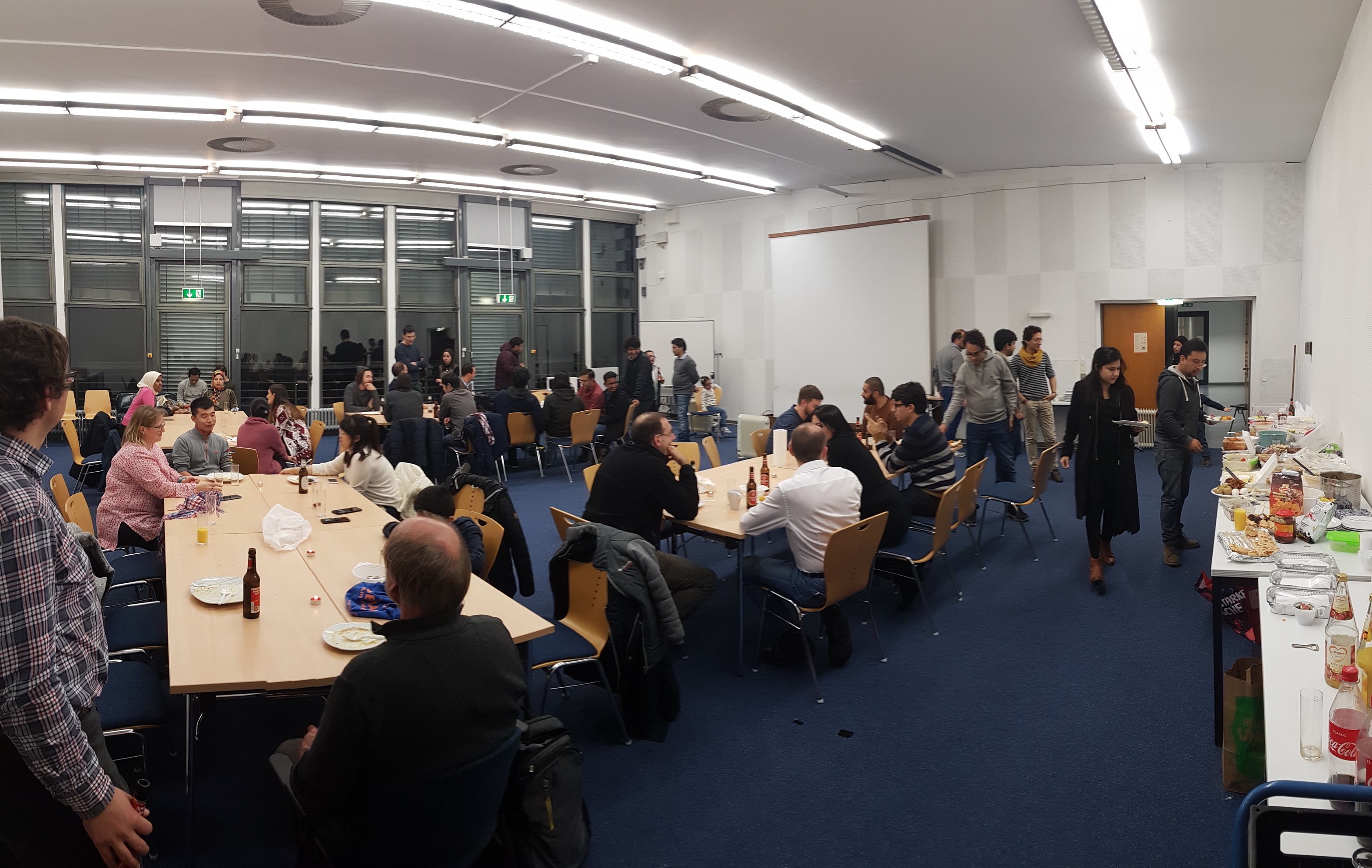 Long-term team building through deeper discussions, genuine connections and healthy communication helps us to connect within the group!
Many thanks to all of you who have accompanied and supported us on this way!

Jens Lehmann on behalf of The SDA Research Team