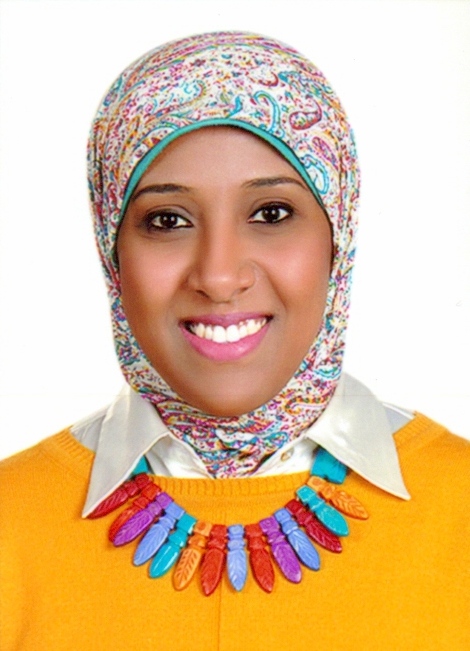 Short CV
---
Shimaa Ibrahim is a Ph.D. Student in the Smart Data Analytics (SDA) research group at the University of Bonn. She got her bachelor in Computer Science and Statistics in 2006 from Alexandria University, Alexandria, Egypt. Shimaa received a master's degree in Information Technology from Alexandria University in 2013. In 2007-2016 she was working as Assistant Lecturer at the Department of Information Technology, Institute of Graduate Studies and Research, Alexandria University, Alexandria, Egypt.
Research Interests
---
Semantic Web technologies
Ontology engineering
Knowledge graphs
Natural language processing
Publications
2019
OECM: A Cross-Lingual Approach for Ontology Enrichment Inproceedings
The Semantic Web: ESWC 2019 Satellite Events - ESWC 2019 Satellite Events, Portorov z, Slovenia, June 2-6, 2019, Revised Selected Papers, pp. 100–104, Springer, 2019.
From Monolingual to Multilingual Ontologies: The Role of Cross-Lingual Ontology Enrichment Inproceedings
Semantic Systems. The Power of AI and Knowledge Graphs - 15th International Conference, SEMANTiCS 2019, Karlsruhe, Germany, September 9-12, 2019, Proceedings, pp. 215–230, Springer, 2019.
CLOE: a cross-lingual ontology enrichment using multi-agent architecture Journal Article
Enterprise IS, 13 (7-8), pp. 1002–1022, 2019.
2018
Cross-Lingual Ontology Enrichment Based on Multi-Agent Architecture Inproceedings
Proceedings of the 14th International Conference on Semantic Systems, SEMANTICS 2018, Vienna, Austria, September 10-13, 2018, pp. 127–138, Elsevier, 2018.