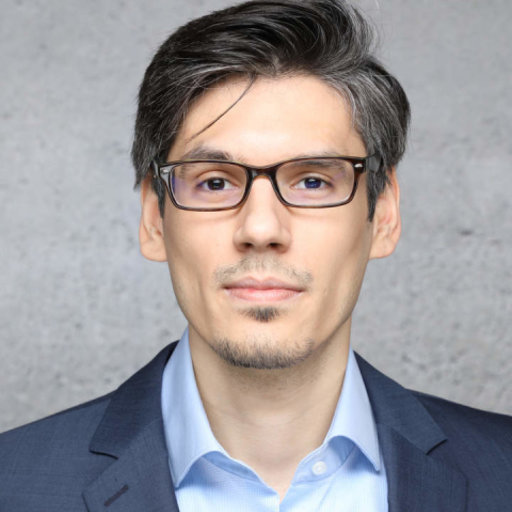 Short CV
---
Mehdi Ali is a PhD Student at the Computer Science Department III of the University of Bonn.
Research Interests
---
Machine Learning
Knowledge Graph Embeddings
Natural Language Processing
Bioinformatics
Publications
2020
Bringing Light Into the Dark: A Large-scale Evaluation of Knowledge Graph Embedding Models Under a Unified Framework Miscellaneous
2020.
2019
Improving Access to Science for Social Good Inproceedings
Machine Learning and Knowledge Discovery in Databases - International Workshops of ECML PKDD 2019, Würzburg, Germany, September 16-20, 2019, Proceedings, Part I, pp. 658–673, Springer, 2019.
Predicting Missing Links Using PyKEEN Inproceedings
Proceedings of the ISWC 2019 Satellite Tracks (Posters & Demonstrations, Industry, and Outrageous Ideas) co-located with 18th International Semantic Web Conference (ISWC 2019), Auckland, New Zealand, October 26-30, 2019, pp. 245–248, CEUR-WS.org, 2019.
The extraction of complex relationships and their conversion to biological expression language (BEL) overview of the BioCreative VI (2017) BEL track Journal Article
Database, 2019 , pp. baz084, 2019.
BioKEEN: a library for learning and evaluating biological knowledge graph embeddings Journal Article
Bioinform., 35 (18), pp. 3538–3540, 2019.