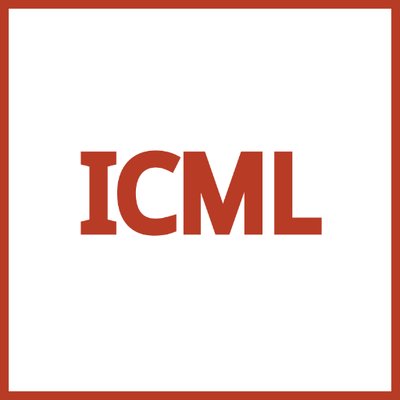 We are very pleased to announce that our group got 2 workshop papers accepted for presentation at The Federated Artificial Intelligence Meeting (FAIM) → NAMPI workshop co-organized with ICML, IJCAI/ECAI, AAMAS. The workshop took place in Stockholm, Sweden on the 15th of July 2018.
The aim of the NAMPI workshop was to bring researchers and practitioners from both academia and industry, in the areas of deep learning, program synthesis, probabilistic programming, programming languages, inductive programming and reinforcement learning, together to exchange ideas on the future of program induction with a special focus on neural network models and abstract machines. Through this workshop we look to identify common challenges, exchange ideas among and lessons learned from the different fields, as well as establish a (set of) standard evaluation benchmark(s) for approaches that learn with abstraction and/or reason with induced programs.
Here are the accepted papers with their abstracts:
Abstract: Research on question answering with knowledge base has recently seen an increasing use of deep architectures. In this extended abstract, we study the application of the neural machine translation paradigm for question parsing. We employ a sequence-to-sequence model to learn graph patterns in the SPARQL graph query language and their compositions. Instead of inducing the programs through question-answer pairs, we expect a semi-supervised approach, where alignments between questions and queries are built through templates. We argue that the coverage of language utterances can be expanded using late notable works in natural language generation.
Abstract: The ML-Schema, proposed by the W3C Machine Learning Schema Community Group, is a top-level ontology that provides a set of classes, properties, and restrictions for representing and interchanging information on machine learning algorithms, datasets, and experiments. It can be easily extended and specialized and it is also mapped to other more domain-specific ontologies developed in the area of machine learning and data mining. In this paper we overview existing state-of-the-art machine learning interchange formats and present the first release of ML-Schema, a canonical format resulted of more than seven years of experience among different research institutions. We argue that exposing semantics of machine learning algorithms, models, and experiments through a canonical format may pave the way to better interpretability and to realistically achieve the full interoperability of experiments regardless of platform or adopted workflow solution.
Acknowledgment
This work was partially supported by NEAR AI.