Jason Armitage left SDA. The profile below reflects the status at the point of his departure and is no longer updated.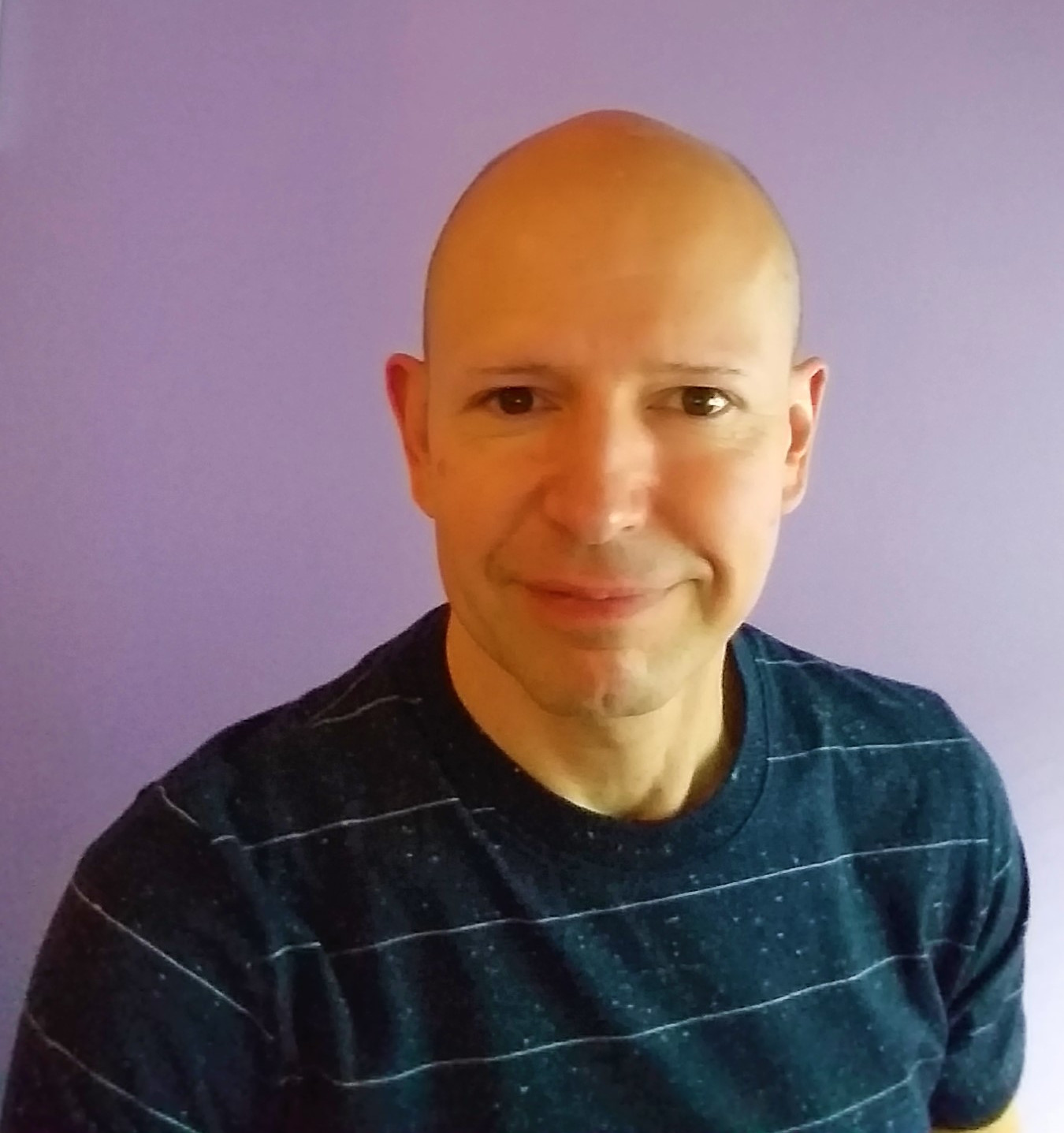 Short CV
---
Jason Armitage was a member of the SDA group and Marie Skłodowska-Curie ESR at the Computer Science Institute of the University of Bonn. Jason's research work with the SDA group included multimodal machine learning, NLP, and probabilistic statistical methods.
Research Interests
---
Machine Learning
Learning on multiple modalities
NLP
Fact validation
Probabilistic statistical methods
Projects
---
Publications
2020
Training Multimodal Systems for Classification with Multiple Objectives Inproceedings
In: Proceedings of the 1st International Workshop on Cross-lingual Event-centric Open Analytics co-located with the 17th Extended Semantic Web Conference (ESWC 2020), Heraklion, Crete, Greece, June 3, 2020 (online event due to COVID-19 outbreak), pp. 57–71, CEUR-WS.org, 2020.