Endri Kacupaj left SDA. The profile below reflects the status at the point of his departure and is no longer updated.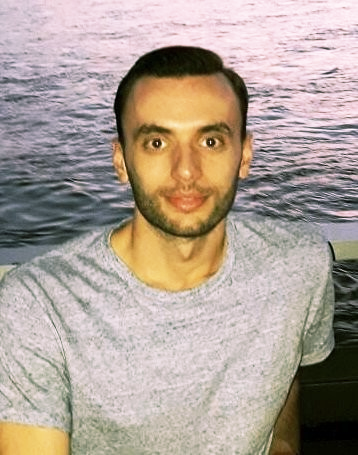 Short CV
---
Endri Kacupaj is a PhD Student at the University of Bonn.
Research Interests
---
Question Answering
Semantic Web
Natural Language Processing
Deep Learning
Projects
---
Publications
2020
VQuAnDa: Verbalization QUestion ANswering DAtaset Inproceedings
In: The Semantic Web - 17th International Conference, ESWC 2020, Heraklion, Crete, Greece, May 31-June 4, 2020, Proceedings, pp. 531–547, Springer, 2020.