Dr. Damien Graux left SDA. The profile below reflects the status at the point of his departure and is no longer updated.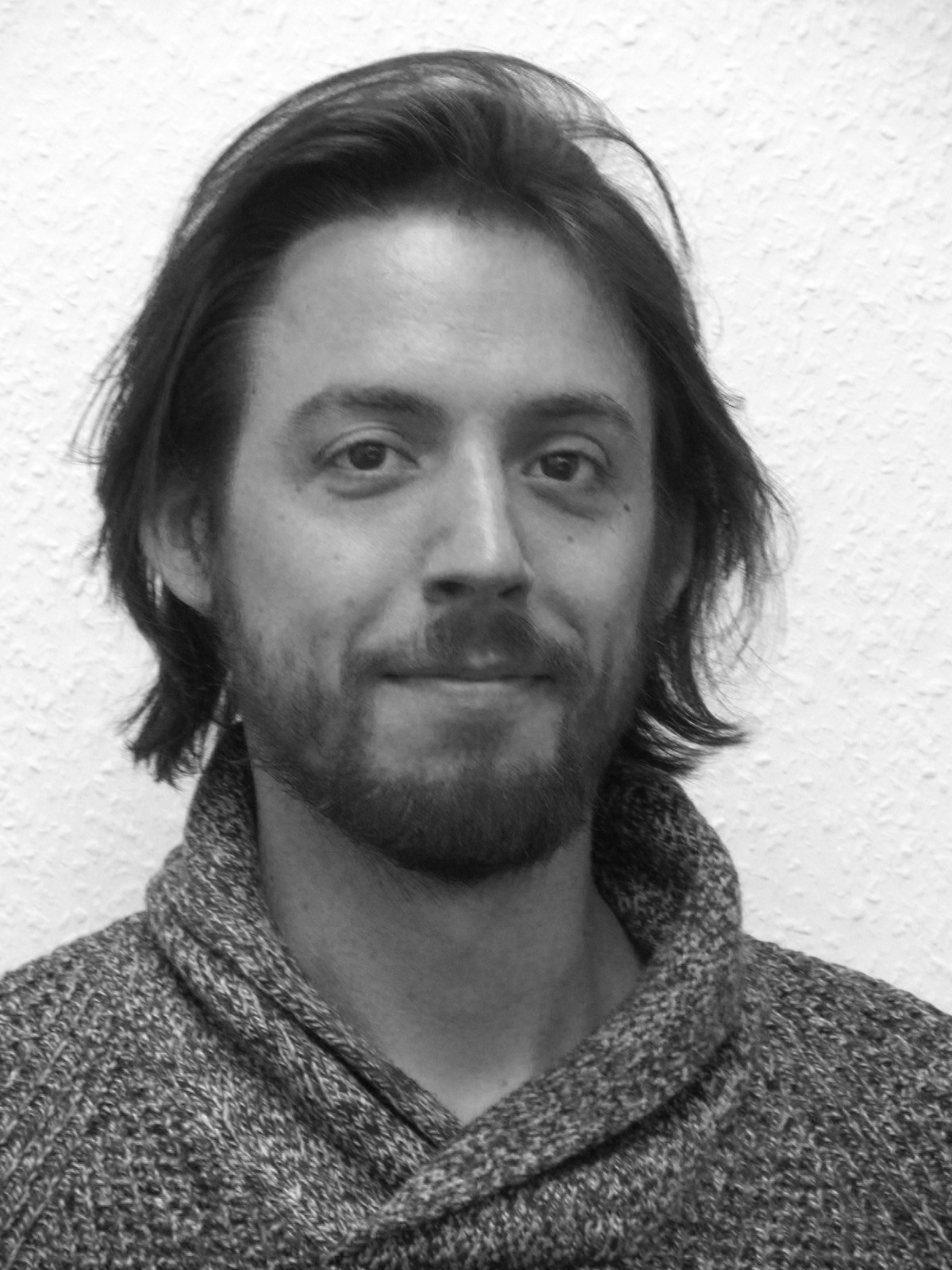 Senior Researcher
Enterprise Information System
Fraunhofer IAIS
Room B3-236
Schloss Birlinghoven, 53757 Sankt Augustin, Germany
damien.graux@iais.fraunhofer.de
Short CV
---
Dr. Damien Graux is a Senior Researcher at the Enterprise Information System of the Fraunhofer IAIS.
Research Interests
---
Distributed systems e.g. Apache Hadoop, Apache Spark
RDF storage methods
SPARQL evaluation strategies in a distributed context
RDF/SPARQL Benchmarks
Projects
---
SANSA – 

Open source platform for distributed data processing for RDF large-scale datasets

SLIPO – Scalable Linking and Integration of Big POI data
Publications