Dr. Sebastian Bader left SDA. The profile below reflects the status at the point of his departure and is no longer updated.
---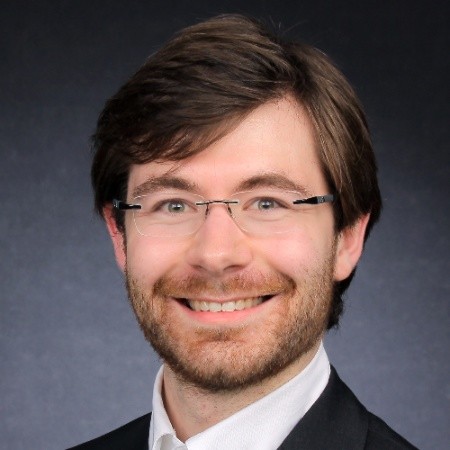 Researcher
Enterprise Information Systems
Fraunhofer IAIS
Profiles: Github, LinkedIn, DBLP
C4a-009
Schloss Birlinghoven, 53757 Sankt Augustin
sebastian.bader@iais.fraunhofer.de
 Short CV
---
Sebastian Bader is a PhD Student & Research Associate at the University of Bonn and Fraunhofer IAIS. His research targets interoperability platforms powered by Semantic Web Technologies, Smart Services and the digital transformation of manufacturing facilities towards IoT-based systems.
Research Interests
---
Semantic Web Technologies
Smart Services
IoT-based systems
Projects
---
Publications