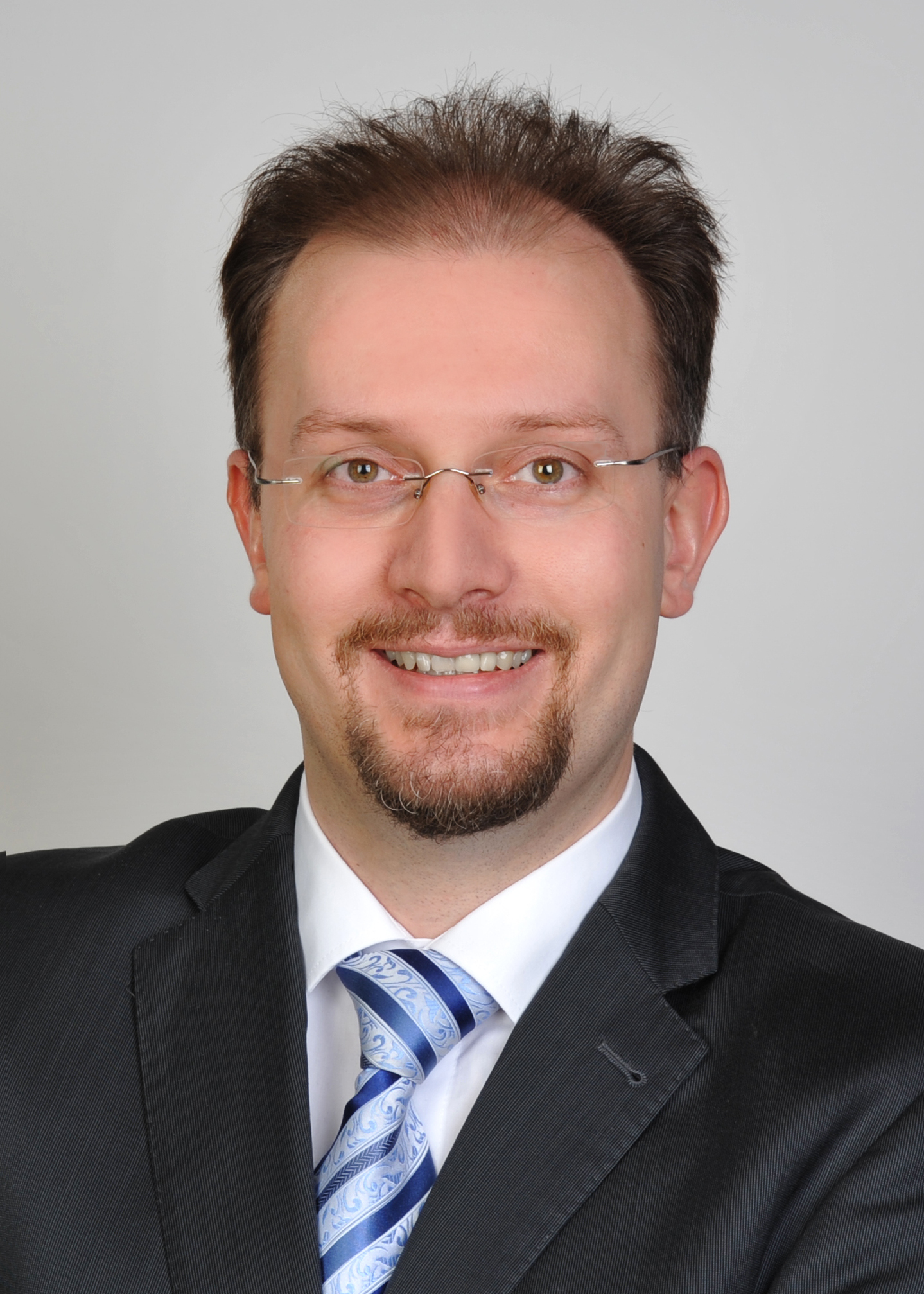 Full Professor
Computer Science Institute
University of Bonn
Lead Scientist
Knowledge Discovery Department
Fraunhofer IAIS
Leader of the Machine Learning and Ontology Engineering Group,
AKSW Center, Institute for Applied Informatics, University of Leipzig
Profiles: LinkedIn, Google Scholar, DBLP,
Web-ID

Offices
Room 1.022
Endenicher Allee 19a, 53115 Bonn, Germany
University of Bonn, Computer Science
Tel:+49 228 73-4315
Room C1-227
Schloss Birlinghoven, 53757 Sankt Augustin, Germany
Fraunhofer IAIS
Room P631
Augustusplatz 10, 04109 Leipzig, Germany
Institute for Applied Informatics (InfAI) at the University of Leipzig
Short CV
---
Prof. Dr. Jens Lehmann (http://www.jens-lehmann.org) is a Full Professor at the University of Bonn and a researcher at the University of Leipzig where he is co-leading the AKSW group with 40 researchers. He obtained a PhD with grade summa cum laude at the University of Leipzig in 2010 and a master degree in Computer Science from Technical University of Dresden in 2006. His research interests involve Semantic Web, machine learning and knowledge representation. He is founder, leader or contributor of several open source projects, including DL-Learner, DBpedia, LinkedGeoData and ORE. He works/worked in several funded projects, e.g. GeoKnow (EU STREP, coordinator), LOD2 (EU IP, work package lead), LATC (EU STREP, lead for University of Leipzig) and SoftWiki (BmBF). Prof. Dr. Jens Lehmann authored more than 70 articles in international journals and conferences cited more than 9000 times according to Google Scholar.
Research Interests
---
Machine Learning
Semantic Web
Big Data
Logics
Publications
---