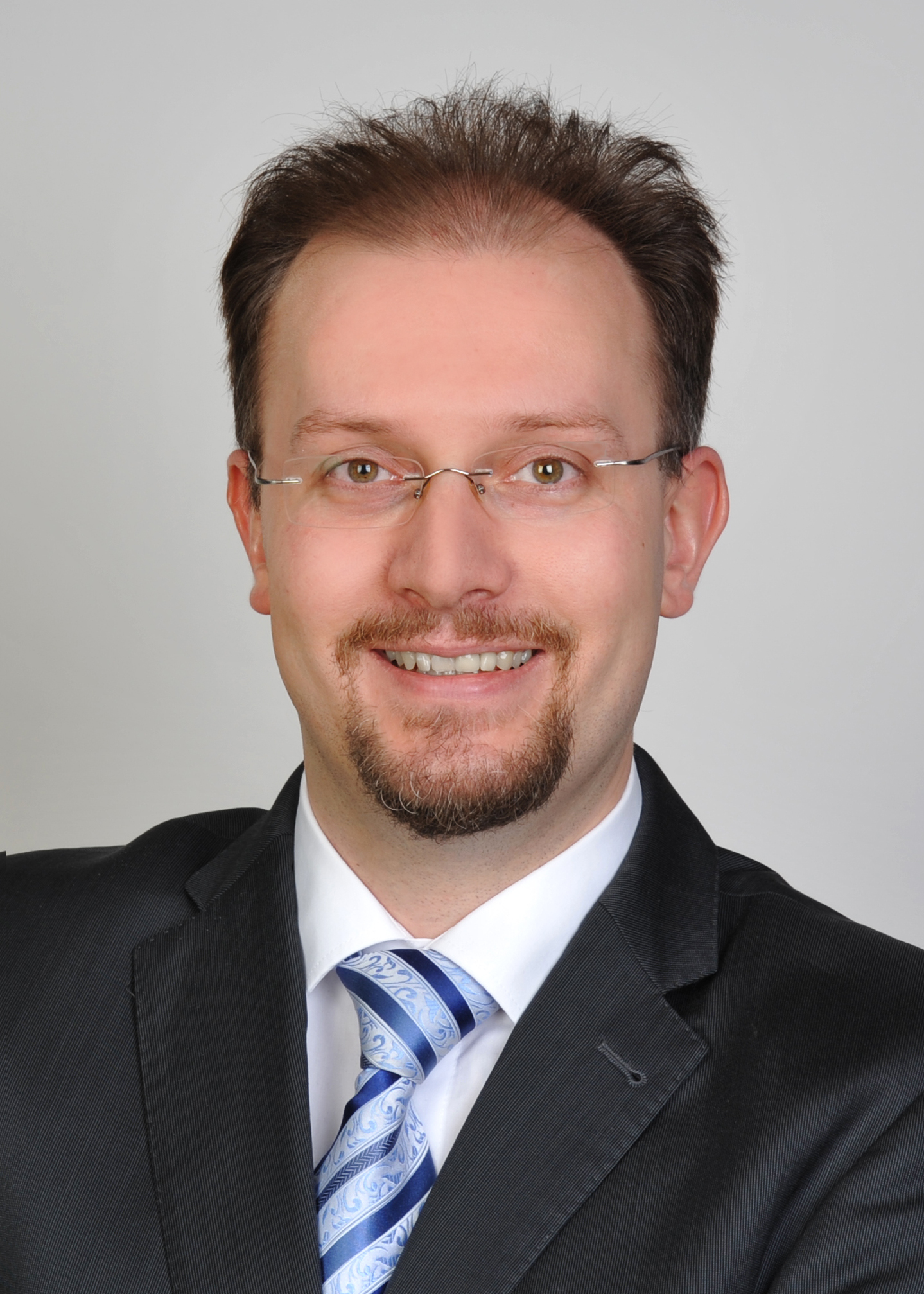 Full Professor
Computer Science Institute
University of Bonn
Lead Scientist & Coordinator of Dresden Branch
NetMedia Department
Fraunhofer IAIS
Member of Institute for Applied Informatics, Dresden / Leipzig
Profiles: LinkedIn, Google Scholar, DBLP,
Web-ID

Offices
Room 1.022
Endenicher Allee 19a, 53115 Bonn, Germany
University of Bonn, Computer Science
Tel:+49 228 73-4315
Zwickauer Straße 46
01069 Dresden, Germany
Fraunhofer IAIS
Short CV
---
Prof. Dr. Jens Lehmann (http://www.jens-lehmann.org) leads the "Smart Data Analytics" research group at the University of Bonn and Fraunhofer IAIS with approximately 40 researchers and is lead scientist at Fraunhofer IAIS in the Enterprise Information Systems department. His research interests involve Semantic Web, machine learning, question answering & dialogue systems, distributed computing and knowledge representation. Prof. Lehmann authored more than 120 articles in international journals and conferences, 50 of those in A level venues winning 12 best paper awards. His articles are cited more than 20000 times. In several major conferences and journals, he has leading positions. He is founder, leader or contributor of several community research projects, including SANSA, AskNow, DL-Learner, DBpedia and LinkedGeoData. Previously, he completed his PhD with "summa cum laude" at the University of Leipzig with visits to the University of Oxford.
Research Interests
---
Machine Learning
Semantic Web & Knowledge Graphs
Conversational AI
Publications
---