Lorenz Bühmann left SDA. The profile below reflects the status at the point of his departure and is no longer updated.
---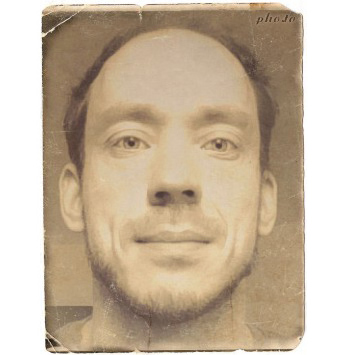 PhD Student
Agile Knowledge Engineering and Semantic Web (AKSW)
University of Leipzig
Profiles: LinkedIn, Google Scholar, DBLP
Room 24
Goerdelerring 9, 04109 Leipzig
Institut für Angewandte Informatik (InfAI), An-Institut der Universität Leipzig
buehmann@informatik.uni-leipzig.de
Phone: +49-341-9732292
Short CV
---
Lorenz Bühmann is a PhD Student at the University of Leipzig. Lorenz's research interests are in the area of Structured Machine Learning.
Research Interests
---
Ontology Learning
Ontology Debugging
Reasoning
Question Answering
Natural Language Generation
Big Structured Machine Learning
Publications