Dr. Harsh Thakkar left SDA. The profile below reflects the status at the point of his departure and is no longer updated.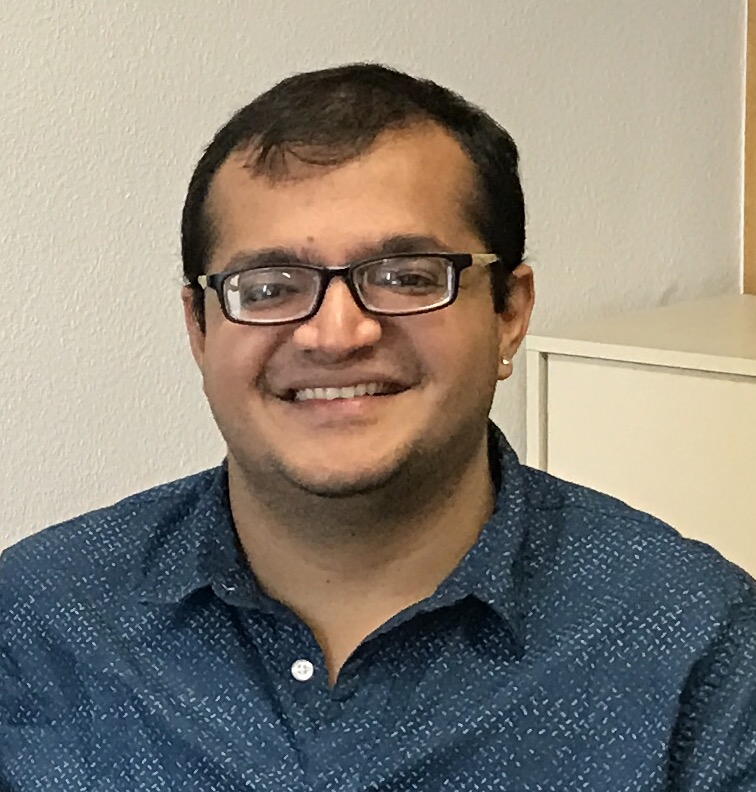 Short CV
---
I am a subject matter expert in Semantics, Knowledge Graphs, and Graph Data Management, currently working as a consultant in large-scale Life Science projects with OSTHUS GmbH. I help organisations solve complex real-world data-centric and data-driven problems in order to realise their full potential by using a combination of Semantic Web, Graph Technologies, and Team leading skills.

Check my website for more information.
Research Interests
---
Semantics
Knowledge Graphs
Graph Data Management
Projects
---
Publications