Dr. Michael Galkin left SDA. The profile below reflects the status at the point of his departure and is no longer updated.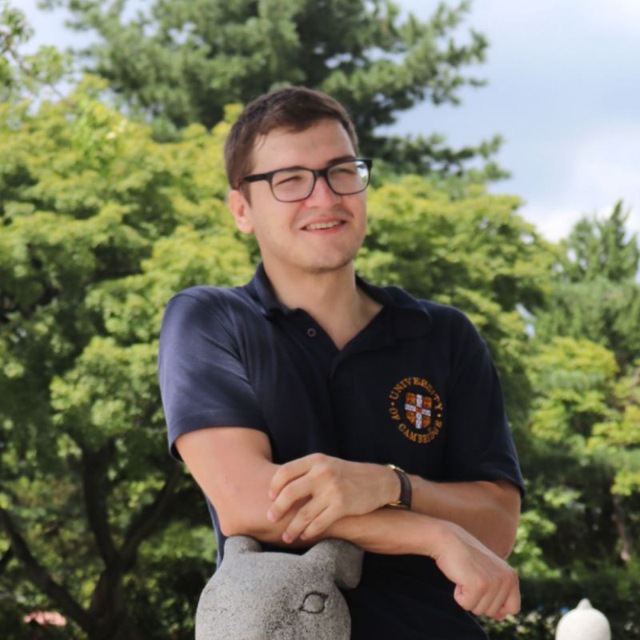 Short CV
---
Michael is a senior research scientist at the Dresden branch of Fraunhofer IAIS and SDA where we build conversational AI platforms based on knowledge graphs. He obtained a double-degree PhD with magna cum laude at the University of Bonn (Germany) and ITMO University (Russia) in 2018 studying knowledge graphs, their data integration strategies and query optimization routines. At Fraunhofer IAIS he participated in many successful industrial implementations of knowledge graphs for various use-cases. Currently, he focuses on incorporating background knowledge in its graph representation into dialogue assistants.
His research interests include graphs and networks representations, knowledge-driven dialogue systems, NLP as well as semantic data integration, graph databases, and artificial intelligence in general.
Research Interests
---
Knowledge Graphs

Conversational AI and Dialogue Systems

Semantic Data Management

Artificial Intelligence
Projects
---
SPEAKER
ScaDS.AI
Knowledge-Driven Dialogue System (KDDS)
Past: IASIS, BigDataOcean, LinDA
Publications