Dr. Liubov Kovriguina left SDA. The profile below reflects the status at the point of her departure and is no longer updated.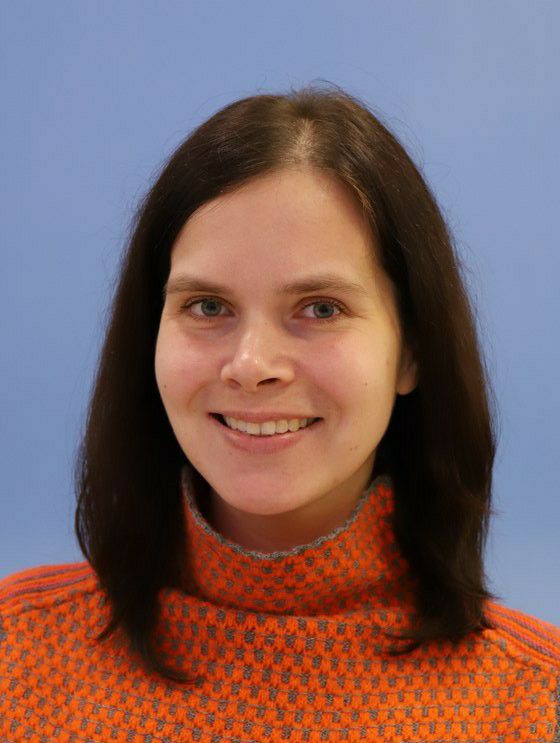 Short CV
---
Liubov is a research engineer at Fraunhofer IAIS, currently focusing on incorporating knowledge graphs to dialogue systems and combining structured linguistic representations with neural language models.
She obtained a candidate degree at St. Petersburg State University in 2015 and have been working as assistant professor at ITMO University (Russia) and postdoc researcher at InfAI, Leipzig in 2020, before joining Fraunhofer IAIS at the end of 2020. She took part in several research and industry projects, including voice interfaces for Internet of Things, spoken language parsing, multimodal corpora development, ASR evaluation.
Liubov's main research interests include NLP, artificial intelligence in general, machine learning, dialogue systems architectures, incompleteness handling in NLP pipelines and spoken language understanding.
Research Interests
---
Dialog Systems

Knowledge Graphs

Machine Learning

Spoken Language Understanding
Publications
---