Dr. Henning Petzka left SDA. The profile below reflects the status at the point of his departure and is no longer updated.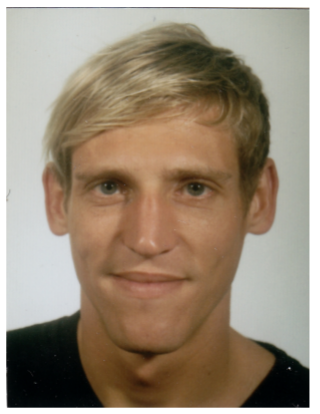 Short CV
---
Dr. Henning Petzka is a Senior Researcher at the Knowledge Discovery Department of the Fraunhofer IAIS.
Research Interests
---
Big Data
Linked Data
Information Retrieval
Operator Algebras
Publications
2018
On the regularization of Wasserstein GANs Inproceedings
6th International Conference on Learning Representations, ICLR 2018, Vancouver, BC, Canada, April 30 - May 3, 2018, Conference Track Proceedings, OpenReview.net, 2018.
A Mighty Dataset for Stress-Testing Question Answering Systems Inproceedings
12th IEEE International Conference on Semantic Computing, ICSC 2018, Laguna Hills, CA, USA, January 31 - February 2, 2018, pp. 278–281, IEEE Computer Society, 2018.
2017
MOCHA2017: The Mighty Storage Challenge at ESWC 2017 Inproceedings
Semantic Web Challenges - 4th SemWebEval Challenge at ESWC 2017, Portoroz, Slovenia, May 28 - June 1, 2017, Revised Selected Papers, pp. 3–15, Springer, 2017.
Benchmarking Faceted Browsing Capabilities of Triplestores Inproceedings
Proceedings of the 13th International Conference on Semantic Systems, SEMANTICS 2017, Amsterdam, The Netherlands, September 11-14, 2017, pp. 128–135, ACM, 2017.
The Tale of Sansa Spark Inproceedings
Proceedings of the ISWC 2017 Posters & Demonstrations and Industry Tracks co-located with 16th International Semantic Web Conference (ISWC 2017), Vienna, Austria, October 23rd - to - 25th, 2017, CEUR-WS.org, 2017.