Dr. Christoph Lange left SDA. The profile below reflects the status at the point of his departure and is no longer updated.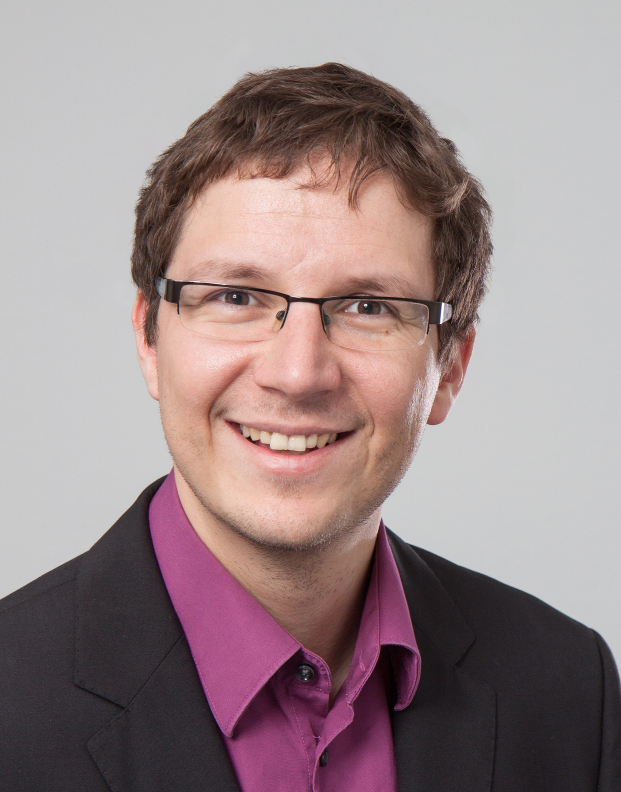 Short CV
---
Dr. Christoph Lange is a Senior Researcher & Head of the department at the Enterprise Information Systems of the Fraunhofer IAIS.
Research Interests
---
Vocabulary-based data integration in organizations,

Ontology engineering (including formal logic),

scholarly communication/research infrastructures
Projects
---
OpenAIRE

OSCOSS,

SlideWiki

LiDaKrA

Industrial Data Space

SeReCo

Industry funding: Schaeffler, Telekom, Bayer, Professional trainings (Schulungen)
Teaching
---
Semantic Data Web Technologies (every winter semester)
Publications
2017
TurtleEditor 2.0: A Synchronized Graphical and Text Editor for RDF Vocabularies Inproceedings
In: 2017 IEEE Tenth International Conference on Semantic Computing (ICSC, IEEE Computer Society, 2017.
2016
2015
2014
Interlinking Data and Knowledge in Enterprises, Research and Society with Linked Data Inproceedings
In: pp. 3–12, 2014, (Keynote at the 11th International Baltic Conference on Databases and Information Systems (Baltic DB&IS)).
2009
2006
2005
0000
Semantic Publishing Challenge Inproceedings
In: pp. 243–254, 0000.
Presenting Mathematical Content With Flexible Elisions Inproceedings
In: 0000.
Flyspeck in a Semantic Wiki -- Collaborating on a Large Scale Formalization of the Kepler Conjecture Inproceedings
In: 0000.