Chengjin Xu left SDA. The profile below reflects the status at the point of his departure and is no longer updated.
---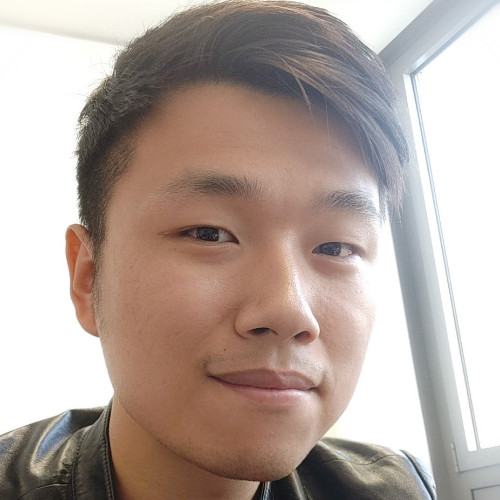 PhD Student
Computer Science Institute
University of Bonn
Profiles: LinkedIn
Room 1.052
Endenicher Allee 19a, 53115 Bonn
University of Bonn, Computer Science
soledad921@gmail.com
Short CV
---
Chengjin Xu is a PhD Student at the University of Bonn. Chengjin's research interests are in the area of Knowledge Embedding and Machine Learning.
Publications