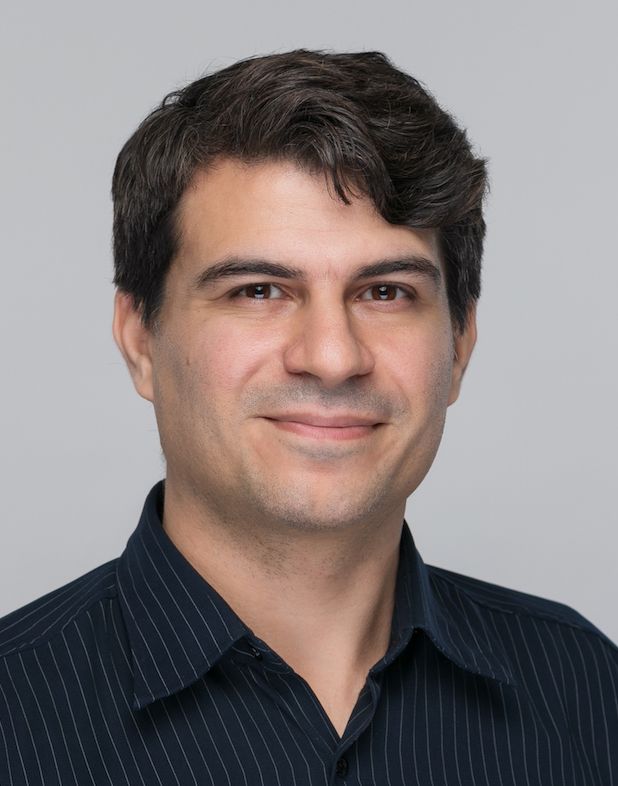 Short CV
---
Afshin Sadeghi is a PhD Student at the University of Bonn. Afshin' research interests are in the area of Semantic Knowledge graphs and linked data, Machine Learning and Open Data.
Research Interests
---
Semantic Knowledge graphs and linked data,

Machine Learning,

Open Data
Projects
---
Publications
2020
MDE: Multiple Distance Embeddings for Link Prediction in Knowledge Graphs Inproceedings
ECAI 2020 - 24th European Conference on Artificial Intelligence, 29 August-8 September 2020, Santiago de Compostela, Spain, August 29 - September 8, 2020 - Including 10th Conference on Prestigious Applications of Artificial Intelligence (PAIS 2020), pp. 1427–1434, IOS Press, 2020.
Meta-hyperband: Hyperparameter Optimization with Meta-learning and Coarse-to-Fine Inproceedings
Intelligent Data Engineering and Automated Learning - IDEAL 2020 - 21st International Conference, Guimaraes, Portugal, November 4-6, 2020, Proceedings, Part II, pp. 335–347, Springer, 2020.
2019
Linking Physicians to Medical Research Results via Knowledge Graph Embeddings and Twitter Inproceedings
Machine Learning and Knowledge Discovery in Databases - International Workshops of ECML PKDD 2019, Würzburg, Germany, September 16-20, 2019, Proceedings, Part I, pp. 622–630, Springer, 2019.
Opening and Reusing Transparent Peer Reviews with Automatic Article Annotation Journal Article
Publications, 7 (1), pp. 13, 2019.
2017
Integration of Scholarly Communication Metadata Using Knowledge Graphs Inproceedings
Research and Advanced Technology for Digital Libraries - 21st International Conference on Theory and Practice of Digital Libraries, TPDL 2017, Thessaloniki, Greece, September 18-21, 2017, Proceedings, pp. 328–341, Springer, 2017.
Opening Scholarly Communication in Social Sciences by Connecting Collaborative Authoring to Peer Review Journal Article
Inf. Wissenschaft und Prax., 68 (2-3), pp. 163, 2017.
2013
Steiner tree methods for optimal sub-network identification: an empirical study Journal Article
BMC Bioinform., 14 , pp. 144, 2013.